On the Edge - the dining room - April 12, 2023
"On the Edge" is track 2 on the new album.  After "Walls" it sets the stage and mood for the rest of the album.   Toke Knudsmark joins me here (he plays on the album as well) for a late-night session in the dining room. 
On the Edge - filmed April 12, 2023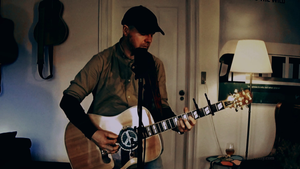 Walls - the living room - March 28, 2023
An album is one thing... the studio and a 1000(+) takes...seriously.  But what about in the living room? 
Here you go... Walls. Recorded March 28, 2023 in 1 take... 
Live - August 22, 2022
For the 7th year in a row, Adam has been invited to play at the iconic venue "Hagge's Musik Pub" during the Tonder Festival week.
Monday, August 22, Adam and band played for a full-house.  The setlist was packed with old favorites like "So Good" and "Everywhere" and also included newer releases like "What We Need", "Do You Remember Lane" and "Tell Me All About It".
The band also presented a new song that will appear on Adam's upcoming album.  The song, "Time to Go" can't be heard anywhere else, so you'll just have to come to one af his live shows to hear it:-)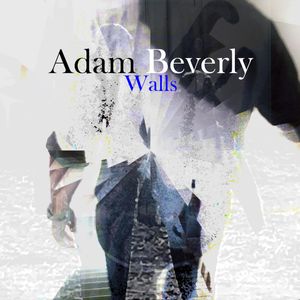 Walls - November 7, 2022
With a tired November 7th voice, I recorded this today. Simple and honest. Some songs are very close...maybe even too close...to my heart. This is one of them. Take care out there. 
Peace, 
Adam
On the Edge - June 25, 2022
Adam is currently in the studio writing his 5th solo album!  He has Emmy Award winning producer BZ Lewis (www.studio132.com) onboard as...you guessed it...PRODUCER!  Lewis has mixed Adam's releases for over 10 years, but this is the first time he will produce an entire "Adam Beverly" album! 
Taking a break from writing, Adam recorded this acoustic version of the second single from the album.  "On the Edge" hits all major streaming services July 1st, but here you can hear Adam play it in its simplest form.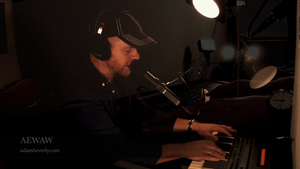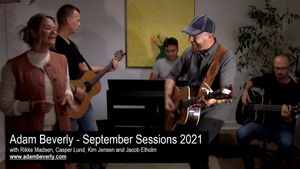 Adam - Solo/Live - September 10, 2021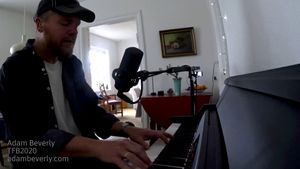 Control Room Session - April 2021
Control Room Sessions - February 2021