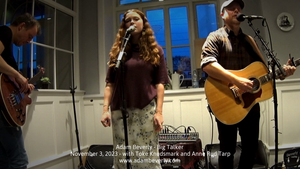 Big Talker - November 2023
Danish singer Anne Rud Tarp joined me for 3 songs on November 3, 2023, with her amazingly expressive voice.  "Big Talker" came to life in a way it never has before.   And as always, Toke Knudsmark added his ethereal bass. 
June in California - July 2023
Let me introduce my niece, Emma Beverly. Emma is an awesome musician and this summer we worked on a few of my songs. If you only have a minute, skip to 2:55 and hear the ending. She's amazing. Can you hear that I'm a proud uncle?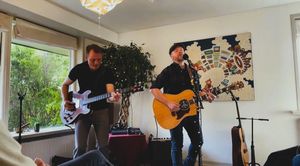 Living Room Concert - June 2023
Living room concerts are a great way for both artist and audience to experience.  Up-close and personal, living room concerts offer a concert experience that just can't be matched by a big stage.
In this video my steady wingman Toke Knudsmark joins me on "Around About" with a fun twist!
On the Edge - the dining room - April 12, 2023
"On the Edge" is track 2 on the new album.  After "Walls" it sets the stage and mood for the rest of the album.   Toke Knudsmark joins me here (he plays on the album as well) for a late-night session in the dining room. 
On the Edge - filmed April 12, 2023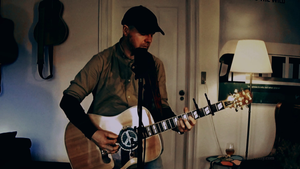 Walls - the living room - March 28, 2023
An album is one thing... the studio and a 1000(+) takes...seriously.  But what about in the living room? 
Here you go... Walls. Recorded March 28, 2023 in 1 take...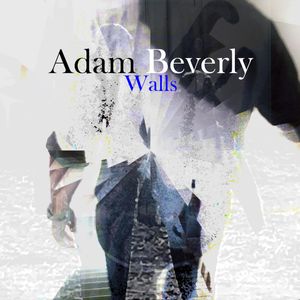 On the Edge - June 25, 2022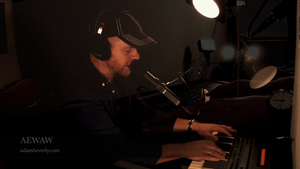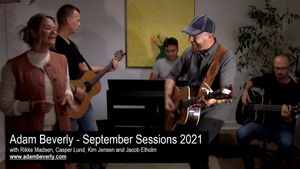 Adam - Solo/Live - September 10, 2021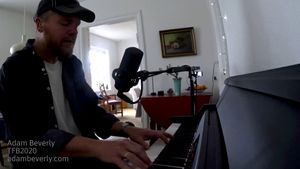 Control Room Session - April 2021
Control Room Sessions - February 2021