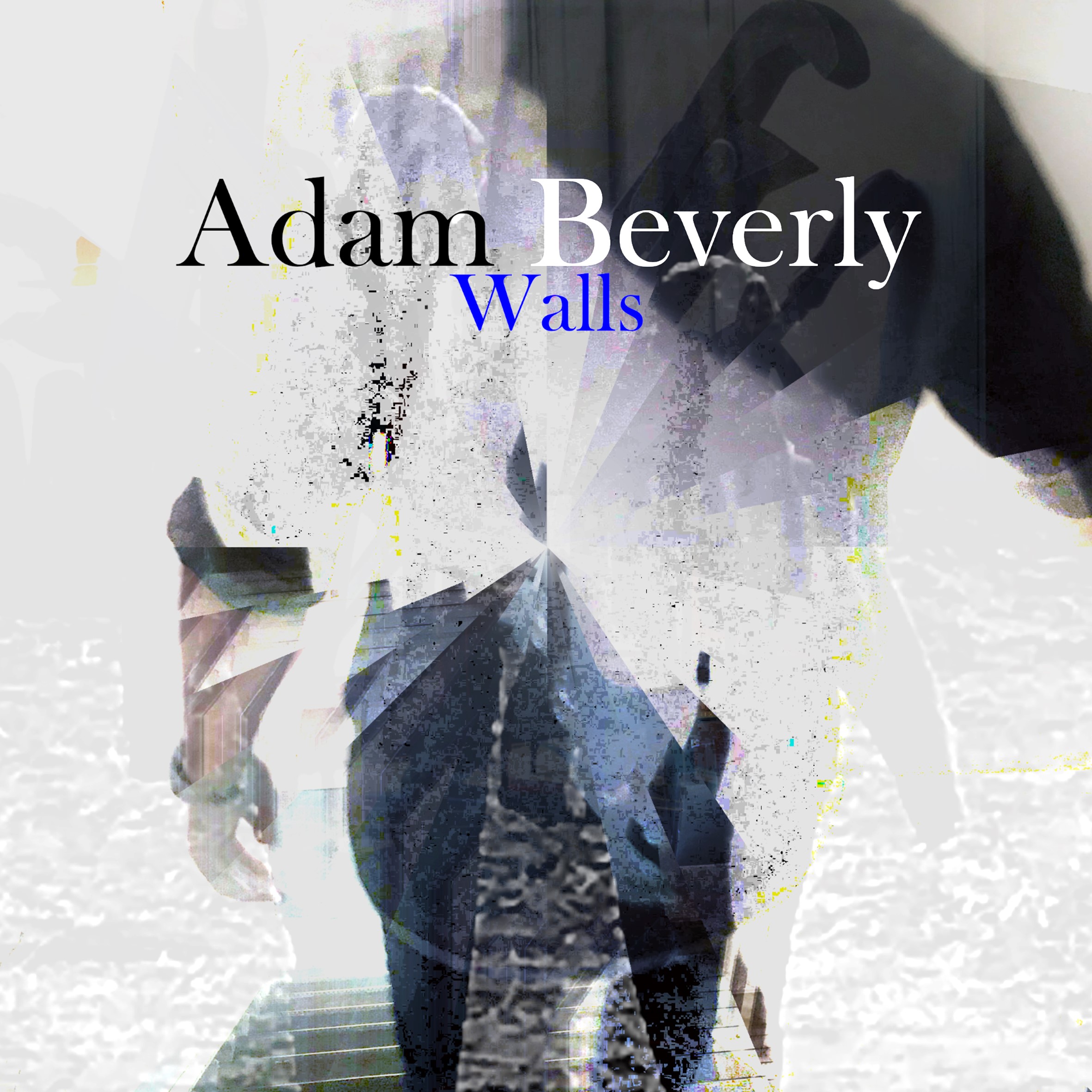 "Adam's 2023 release shows the American singer-songwriter in his prime.  Honest lyrics, strong yet intimate melodies and a top-notch production." - March 1, 2023
"Walls" is Adam's 5th solo album and takes the listener through up-beat indie rock singles to intimate fingerstyle singer-songwriter ballads. Produced by Emmy Award winning producer BZ Lewis,  there is also quite a list of contributing musicians. For album credits click here.
The album can be streamed from the player at the bottom of this page and from all major streaming services.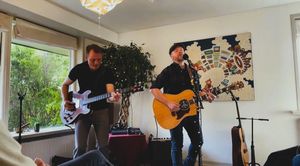 Living Room Concert
Living room concerts are a great way for both artist and audience to experience.  Up-close and personal, living room concerts offer a concert experience that just can't be matched by a big stage. 
In this video my steady wingman Toke Knudsmark joins me on "Around About" with a fun twist!
Fin out more about living room concerts HERE!
"

An atmospheric evening with a singer-songwriter of remarkable quality."
— Kieler Nachrichten (German Newspaper)